.
.
I'm sure you have heard by now. (The Sun in its infinite incompetence likes to move their links around and let the previous one die. Link edited - Lynne)
Let's all take a deep breath and consider our next steps carefully. The City has acted: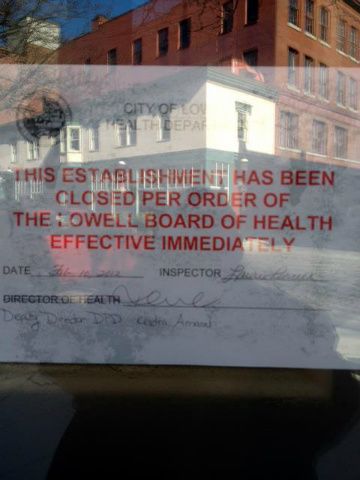 The challenge we face, as a community, is that events have been escalating and rhetoric is as heated, as the finger pointing. We have to be better going forward.
Starting with the residents of Lowell, we need to carefully craft a sustainable solution that all the stakeholders can find acceptable. No one "party" will get all that they desire, as we have several competing interests. It is upon our civic leaders to lead by example and gingerly walk this process to a fair outcome. So, as the Zen Master says, "Empty your cup."
Please bring something to the table on this Open Thread