I thought I would share this quick heads up that came via email:
Elizabeth Warren will be in Lowell this Sunday to celebrate Khmer New Year. She will be meeting at Pailin Plaza on Middlesex Ave at 2pm and then head to Pailin Park.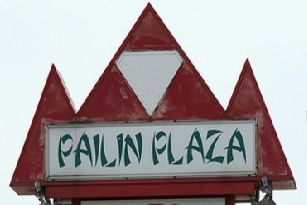 You can
get directions from here
. This will be fun. I know Warren has been covering a lot of ground, meeting face to face with folks all across the Commonwealth. It is imperative that we let her hear from us, directly. Please come, if you can.
Here is a facebook site that may come in handy: Lowell for Elizabeth Warren
Here is Elizabeth's facebook page: Elizabeth Warren
And, finally, her campaign web site: Elizabeth Warren for Massachusetts