.
I screen grabbed this from the "Legal Notice (Online) Paper of Record." They also do PSA's.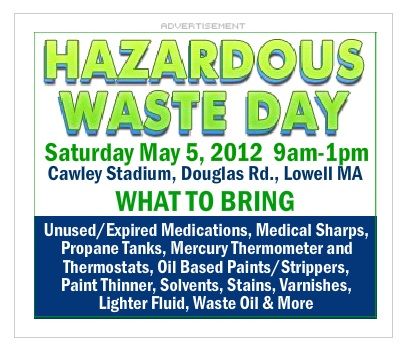 I wonder how much The Sun takes in from the City for running such PSA's? I'm wondering because on Tuesday night, Mayor Murphy had a larger number on City money paid to The Sun, than Kendall Wallace has this morning in his Saturday
Chat
Rant. Murphy says $100K. Wallace says $50K. Are the PSA's factored in?
You should read Wallace's column. For those of you that follow politics closely, you will notice that his logic is exactly the same when defending a politician or VIP in the City. Maybe Wallace believes in corporate personhood? Note the references to charity, for instance. Being a great giver is a ticket to heaven, but it sure makes a great shield when squabbling here on Earth, eh?
What is the most odd about Wallace's rant, is that he fundamentally agrees with Mayor Murphy.
Like it or not, The Sun remains the best place for most people to read legal ads. That may be different a decade from now, but for the moment there is no better outlet to assure most residents have access to the data in print and online.
(bold mine)
Now, the two men may argue over when the time is right. That is to be expected. No doubt, the Mayor is looking to get the ball rolling now, so when the fateful day comes, The City will have their ducks in a row. These are legal notices, afterall. They need to be done properly. Last Tuesday, the Mayor's peers expressed some concerns that need to be assuaged or resolved. That can be done slowly, but surely.
In the meantime, Kendall Wallace and the brain trust over at Dutton Street, can work on figuring out how to make the "intertubes" work. If they can't, the folks in Denver may have a critical role to play in this saga.