At the time I was ticked off:
I want to smack the Council, like Moe slapping across the stupid faces of Larry & Curly. That Chamber is a sanctum. Cut the shit, now!
Later, I stopped to consider what the solution was:
Now, I'm shaking my head because the DRAFT minutes are wrong: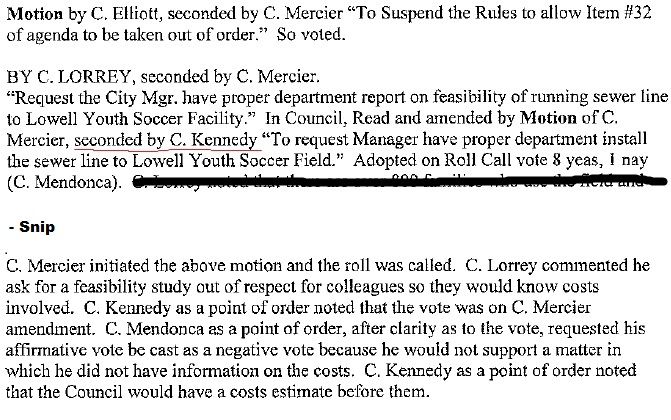 In the past, I have gone to the City Council meeting minutes to verify something. They are intended to be an accurate portrayal of events. Meeting minutes have been used for centuries. The "technology" is tried, tested and proven. To hell with all that, I guess. We have video archives. Which is a good thing because the value of proper and accurate meeting minutes is slipping, along with the decorum among our City elders.