Someone told me that they, and others, witnessed C.Elliott giving a ride to the cub reporter, Lyle Moran, sometime today.
That reminded me of a photo another person sent me about a month back: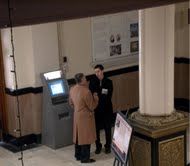 I don't blame C.Elliott for trying valiantly to "wag the dog." Hell, it's what I try to do. There is more to blame in this sort of thing for the journalist involved. Okay, I'll go with "reporter" for Lyle Moran. Yet, I even find sympathy for him. He's a cub reporter, afterall.
We know who the true culprit is!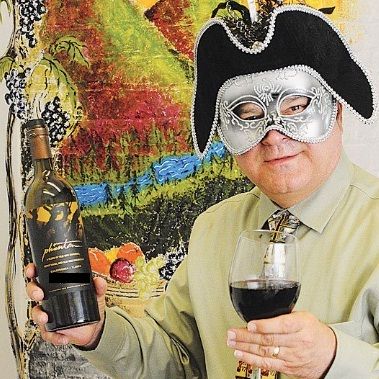 You can tell the man by his handiwork.
PS. What's with the King Louis' Court theme?