December 15, 2012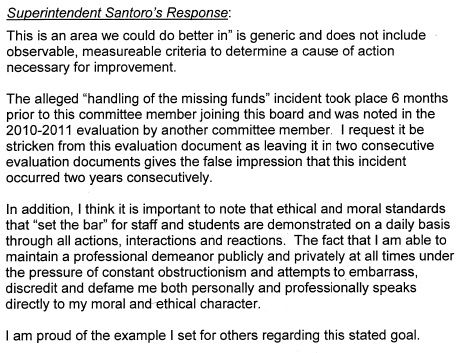 (h/t Gerry Nutter)
The MJHGTG Series:
11/18/12) Mary Jo Has Got To Go! - Cassin's Kingdom
11/20/12) Mary Jo Has Got To Go! - Payback's a Snit
12/02/12) Mary Jo Has Got To Go! - Morass in Morale
12/12/12) Mary Jo Has Got To Go! - Pin The Tail On The Donkey
12/13/12) Mary Jo Has Got To Go! - Contract Shenanigans
If what I say sways anyone's opinion, one way or the other, I hope they call the GLTHS School Committee members. All their contact info is HERE.
Leave a Reply
[powered by WordPress.]
If you are not on Twitter and want to follow our feed on Facebook, click "Like" for our FB page.
Pages:
Recent Posts
Search
Categories:
Archives:
Other:
Email us!
Lowell Area Bloggers/Forums
Lowell Politics
Mass Bloggers
Politics Online
The Arts in Lowell
Trad Local Media
37 queries. 0.704 seconds