Why aren't the GLTHS meeting episodes available for us to watch on LTC, at our convenience?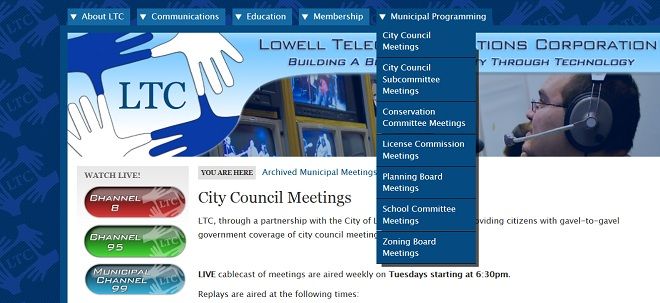 The episodes are aired on LTC's CH.99. You can watch them when they air, but only then.


Why are the GLTHS School Committee public meetings not available in the LTC video archives?
The next time you call a GLTHS School Committee member, y'know, to tell them "Mary Jo Has Got To Go!", please ask them to get the meeting videos archived on LTC. Wouldn't it be nice to check in on them, when the schedule works for us?
If LTC can air them, then they have the video data to stream it. I'm betting LTC would archive the meeting, if they could. Who knows what's up?